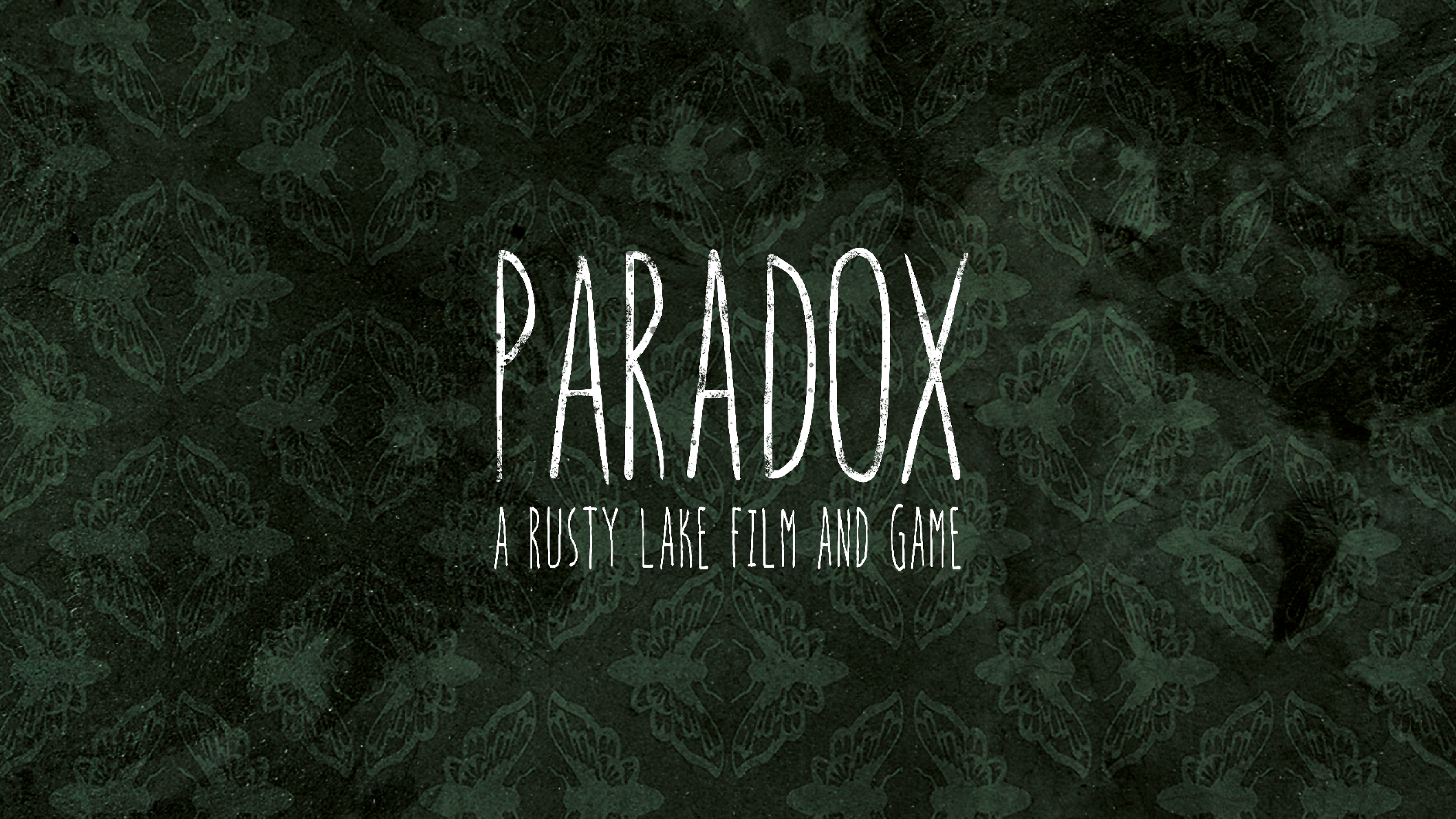 Paradox is a unique movie and game crossover from the popular Escape Room games from the developers of Rusty Lake. The movie poster is reflecting the two dimensions of the Rusty Lake universe in a recognisable core figure, to create a hype among established fans and a curious wonder by new upcoming fans.  
The short movie had premiere August 2018 in Prague and experienced great success with more than 3 million views on
YouTube
and the social media post with the movie poster is far yet their most liked post ever. After the release of the movie, we created a social media activation among followers to create their own version of the movie poster with creative fanart - which was a great success as well!